Junior Leadership Program
---
---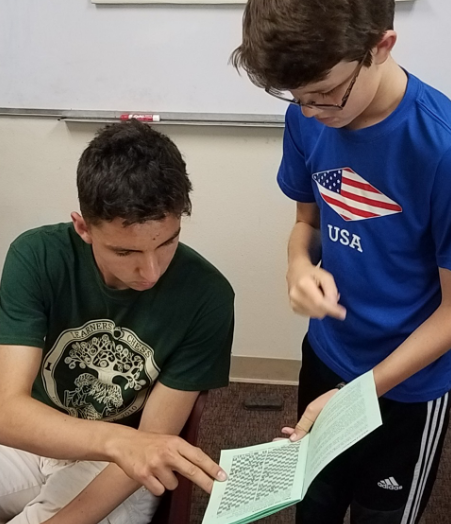 Learners Chess Academy's Jr. Leaders are an important part of the Learners mission. Many past Jr. Leaders have gone on to become Jr. Coaches, paid coaches, and Learners Without Borders volunteers. Many other have gone on to college and successful careers.
   Teaching chess and leading students through the discovery and appreciation of chess is no easy task but it is a very rewarding one. Taking on a leadership role in our chess education program equips students with invaluable tools that will help them succeed as leaders in life.
---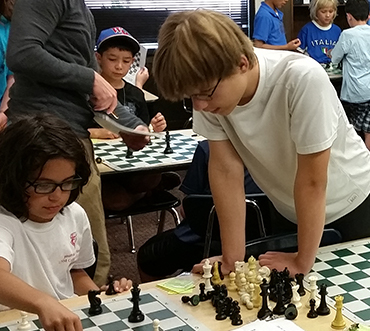 The long term goal of being a Jr. Leader is to become a Jr. Coach.
Jr. Coaches attend programs at no cost, and work towards the goal of becoming paid coaches.
They take on more responsibilities and have specific goals to accomplish to support the Learners mission and curriculum.